Reception 2022 ApPlications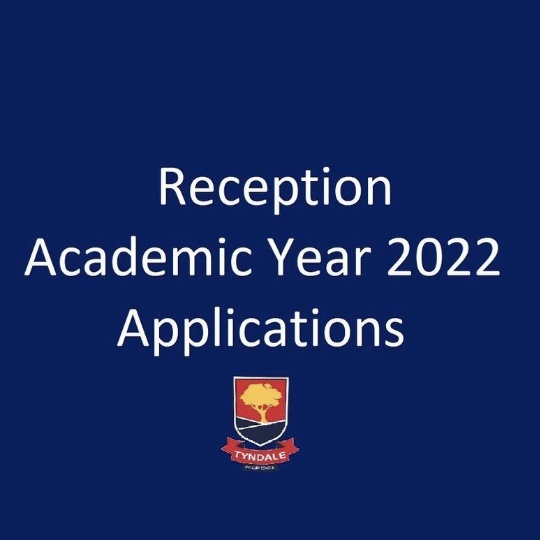 There are only a couple more days until the closing date (15th January) to apply for entry into primary school for September 2022. Don't miss out!
This date includes any younger siblings born between 1 September 2017 and 31 August 2018. It is important to apply on-time as siblings are not guaranteed a place at the older child's school.
Applications should be made to the local authority where your child lives; regardless of the location of the school. For more information or for South Gloucestershire residents to apply on-line, you can visit www.southglos.gov.uk/admissions. If you would like some help with the application process please telephone the contact centre on 01454 868008.